What Sets us Apart
The Most Natural dialog with your Consumers
NLP Technology That Delivers
ICONTEK's statistics-based NLP engine is enterprise-friendly and delivers groundbreaking performance, enabling brilliant user experiences through automated conversational interfaces.
Products
Icontek is committed to making machines easier to use and interact with. We achieve this via our key offers: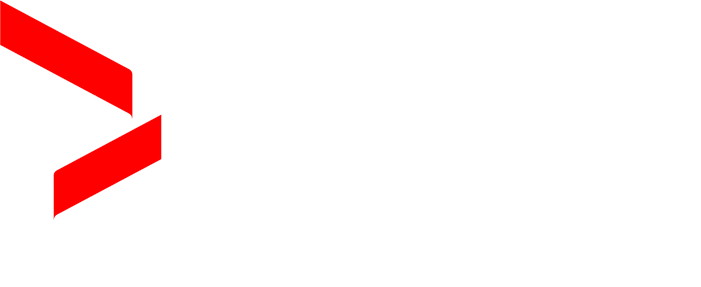 Our chatbots outperform humans & deliver big impact
A new generation of customers are demanding chat as their channel, and operators need to meet these customer expectations, or risk becoming obsolete.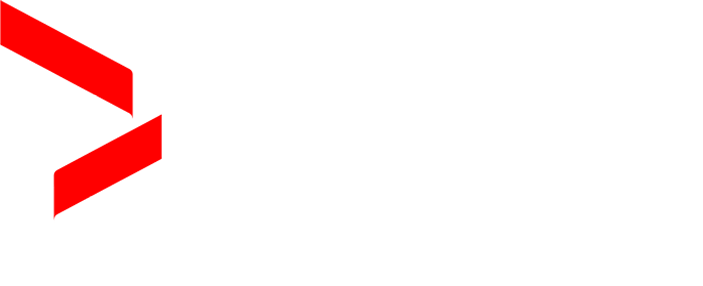 Finally Delivering On The Promise of NLP
There's a new NLP in town and it's ready to power business-critical call center operations.
Icontek Technology
We build NLP engines for Critical Business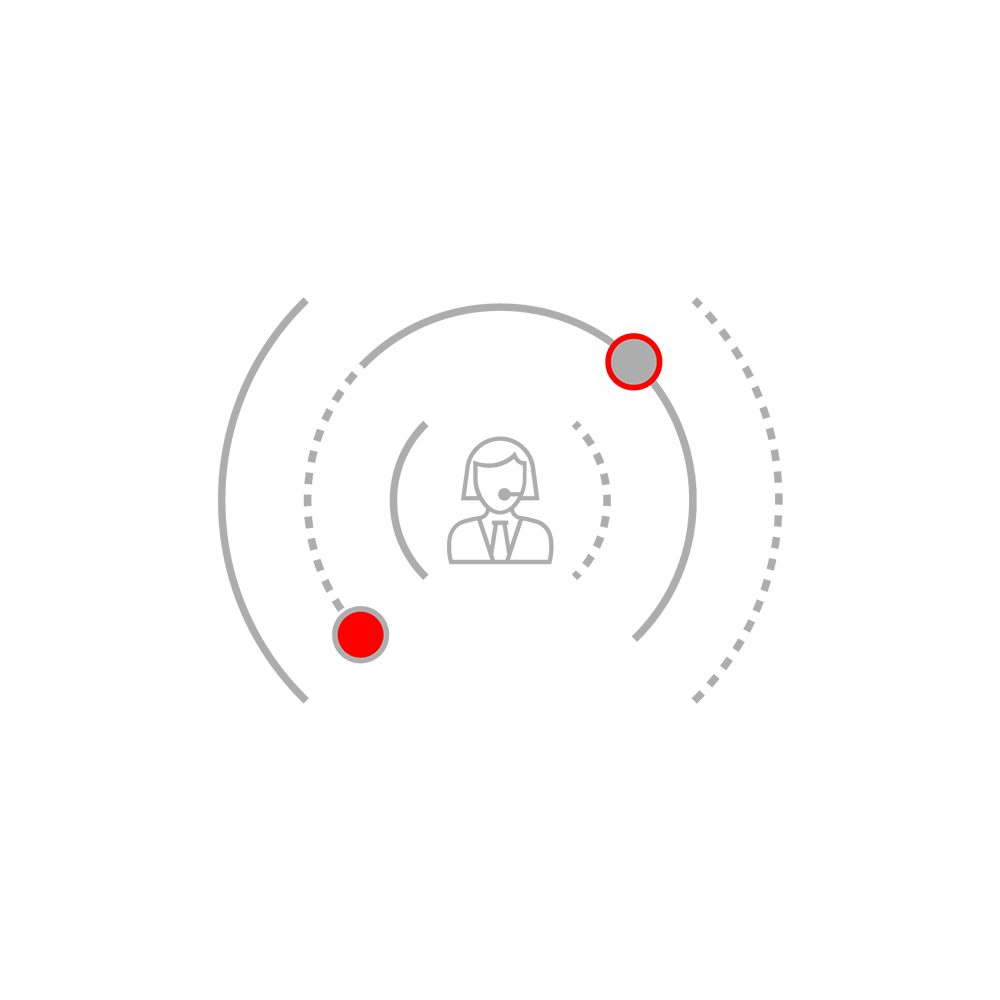 Learn in Real-op situations
Your customers expect to talk naturally, like they would do with any humans. This is why our bots learn directly from the source, the real op operation: Your agents conversing with your customers.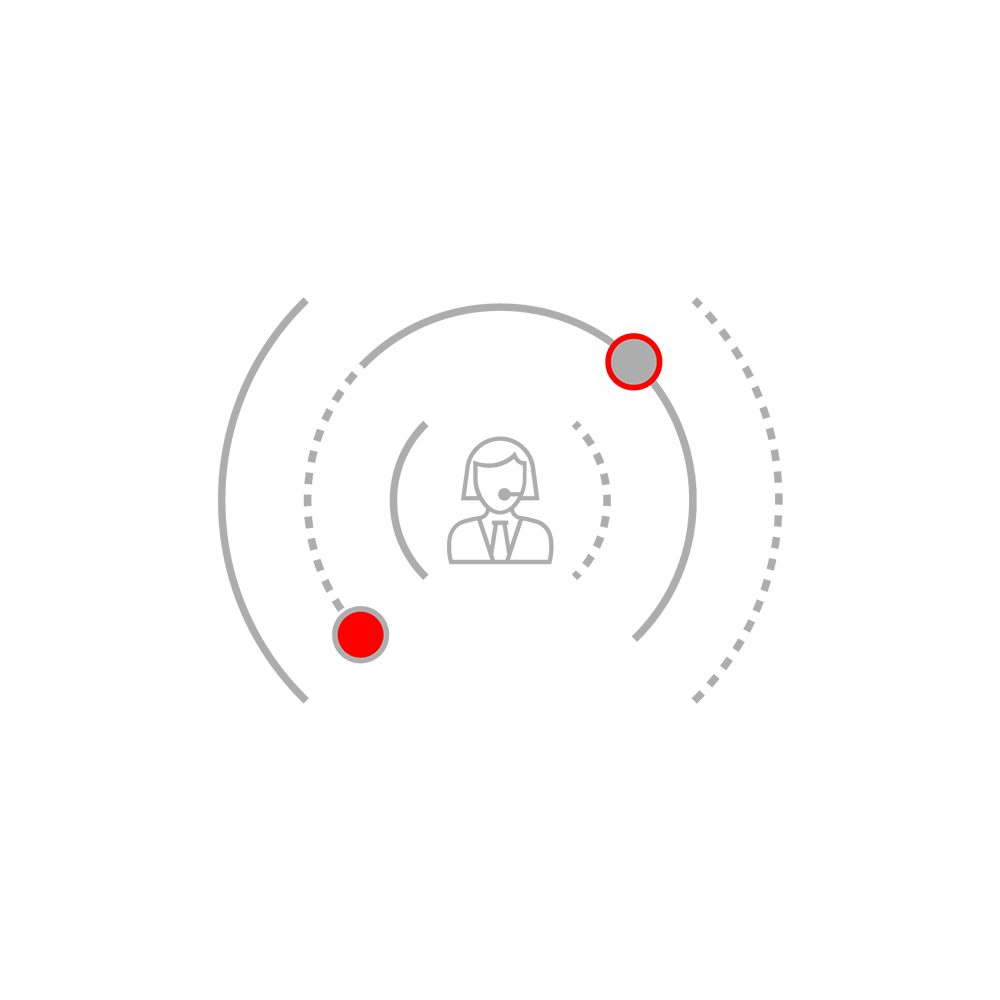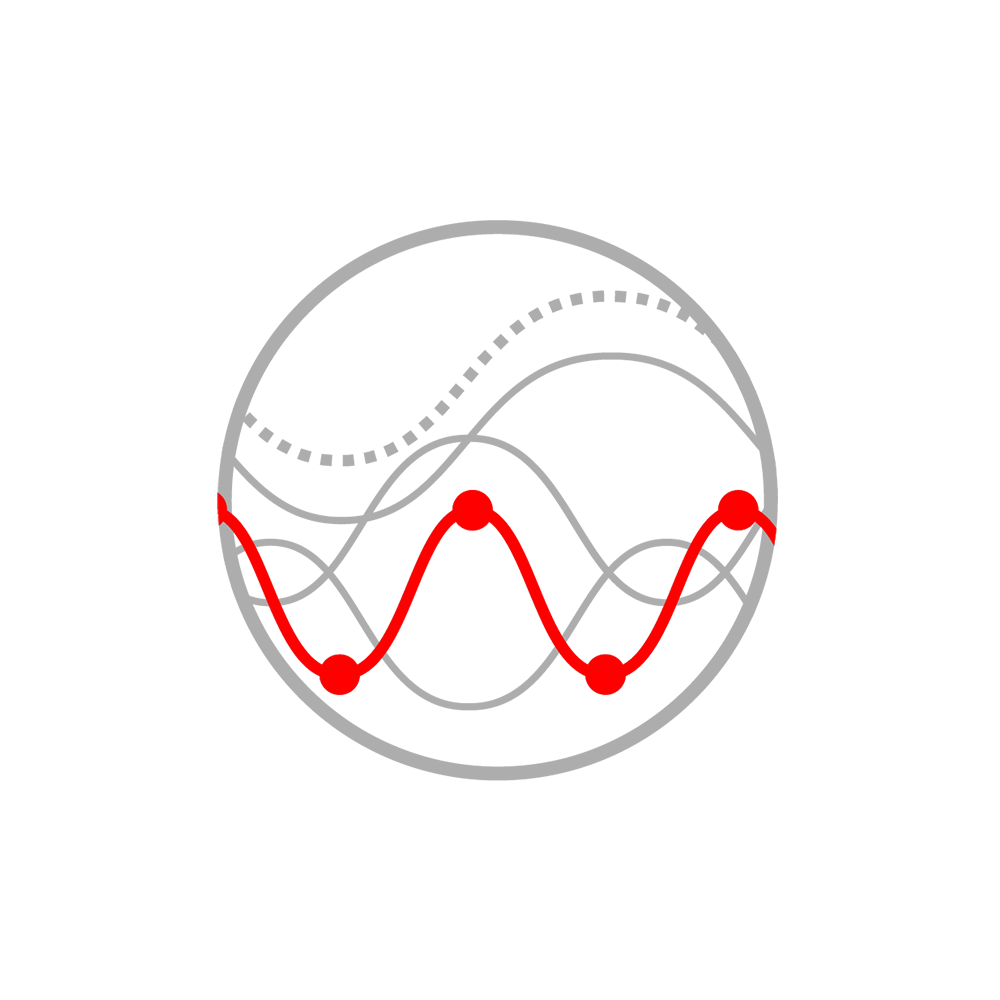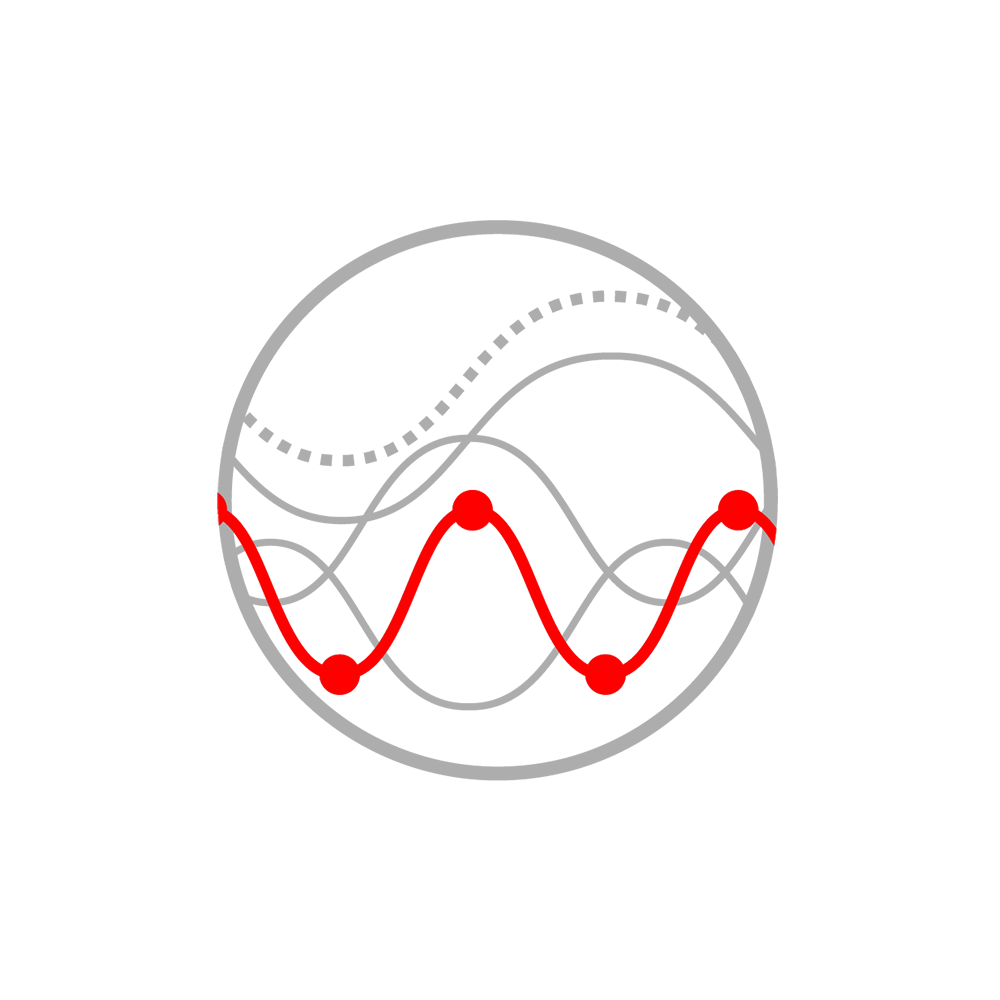 Absolute End-to-end
Organic Learning
Icontek NLP engine execute the pattern codification directly at the source: The original Signal. It prevents from data loss and provides a unique data granularity.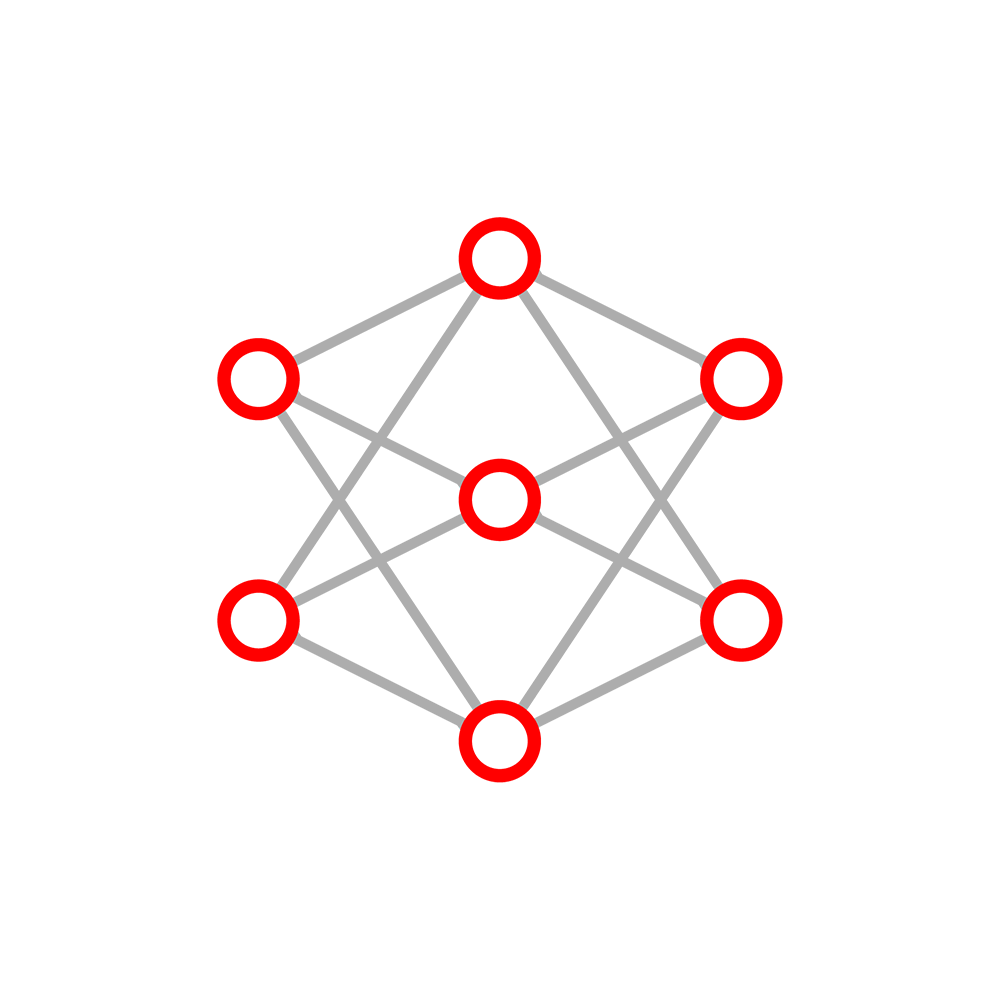 Machine Supervises
Pattern and Rules
We believe the most efficient way to learn – for machines and humans – is to make natural associations between stimulus and meaning, as opposed to applying complex human-made rulesets. ICONTEK-powered bots observe human agents and end users, learn at lightning speed, and build their own sophisticated rulesets. Machine-built rulesets can have near unlimited complexity and subtlety, resulting in extraordinary accuracy.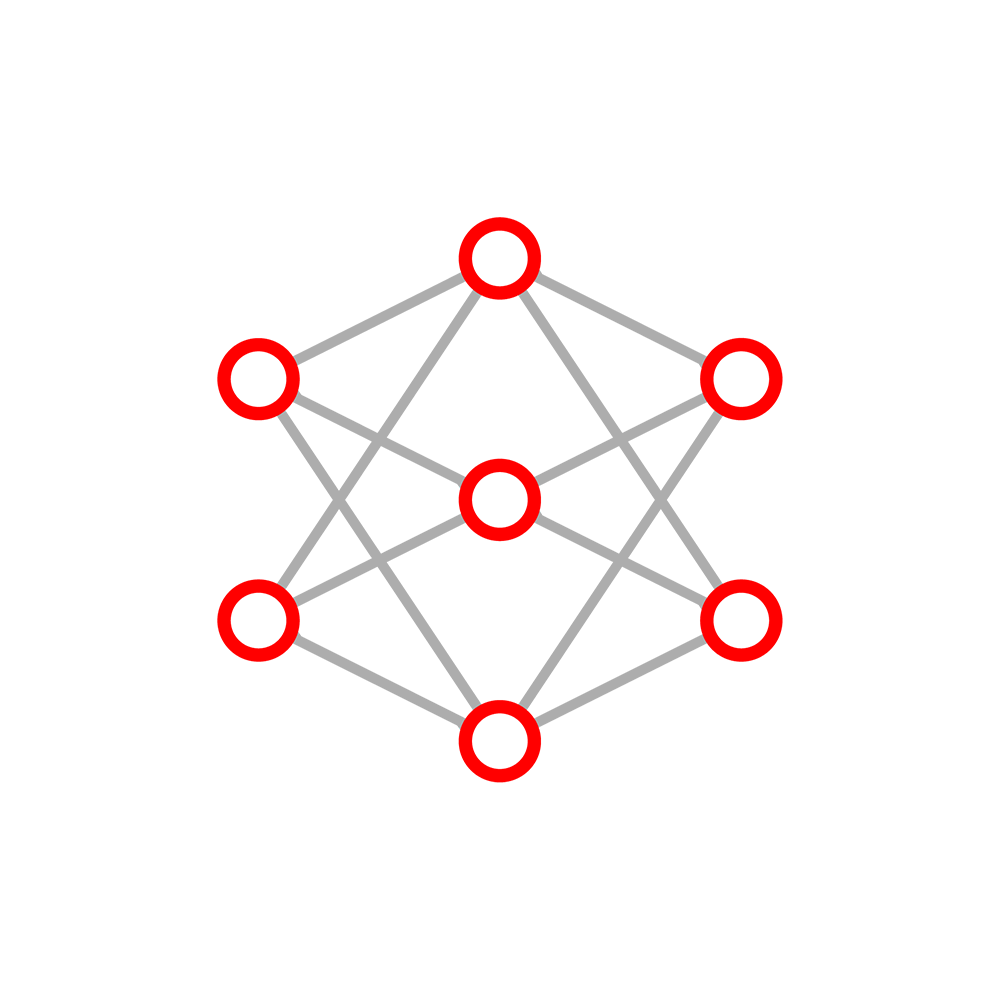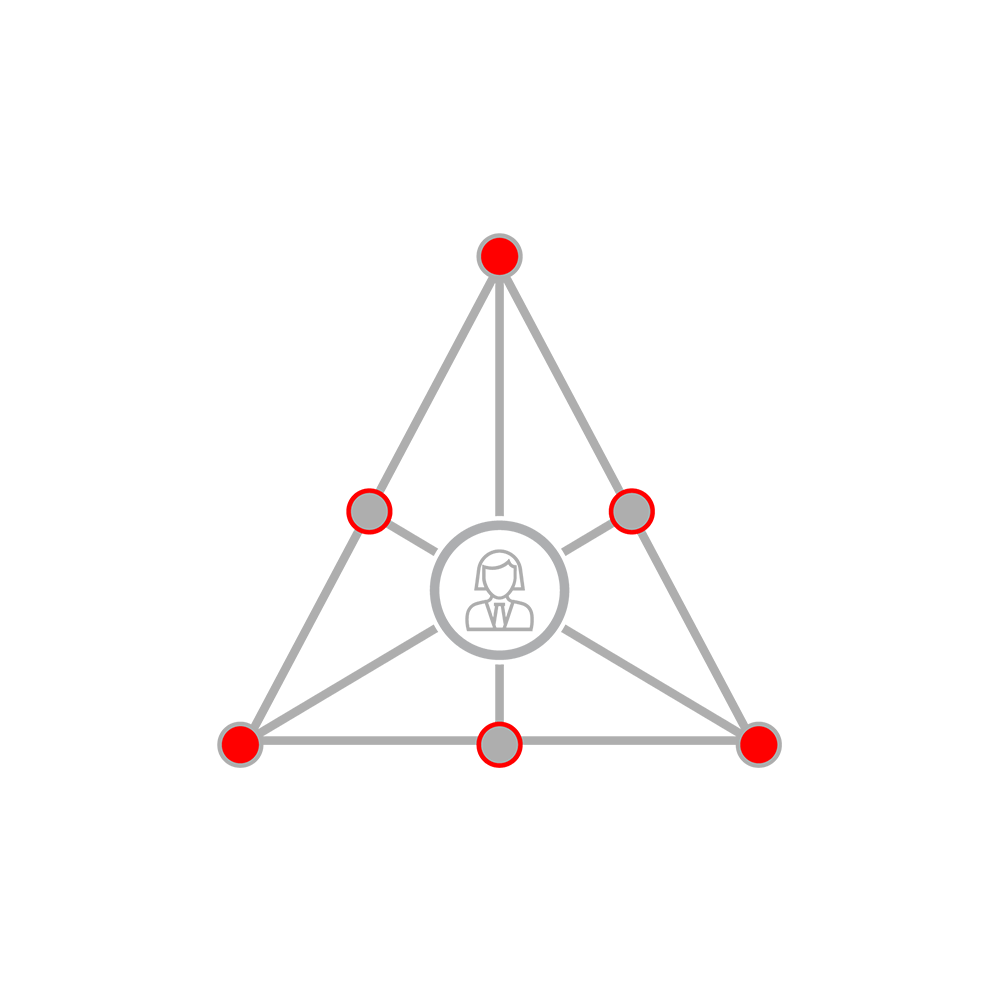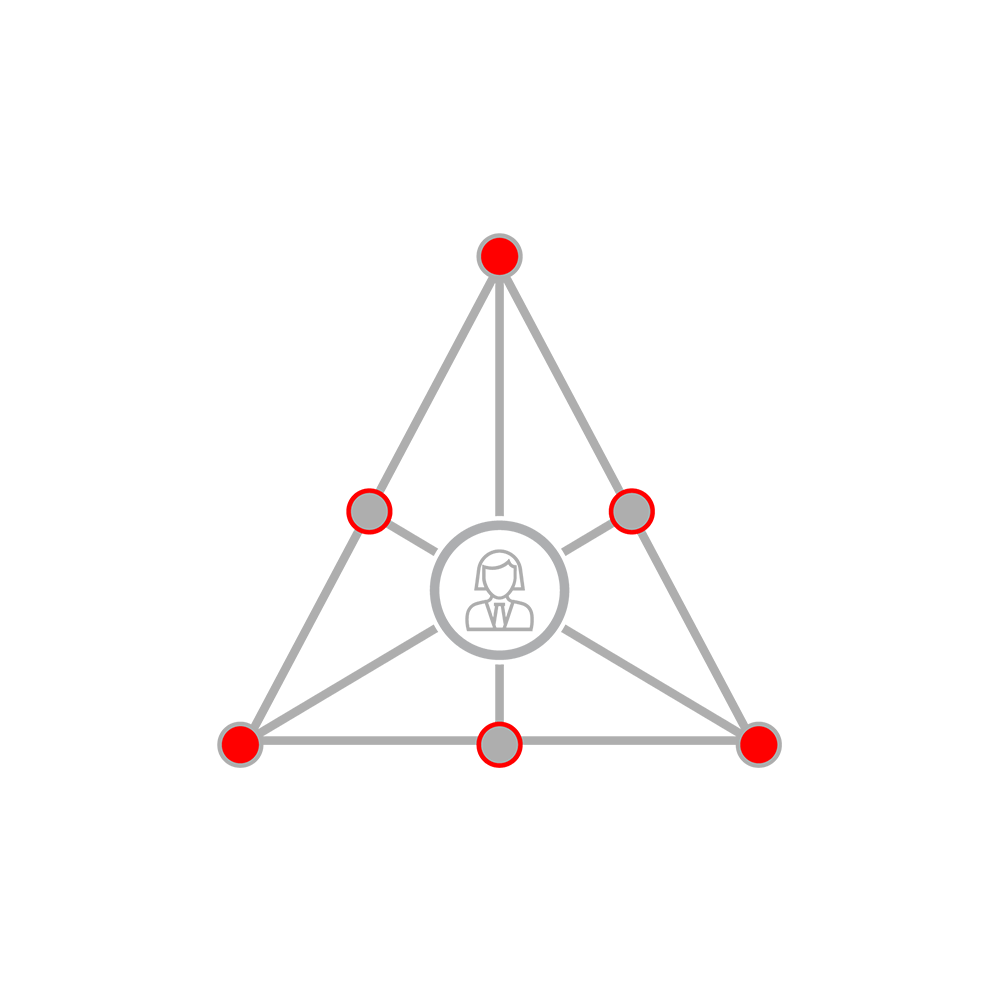 Silent agents Control Learning
ICONTEK replaces ineffective single swoop automation with a hybrid – human plus machine – operating model. The transition to fully automatic machine-led operations occurs in three low-risk stages,allowing operators to train the engine in real-world environments without risking any poor user experiences.
Change the Rules, Change the Results
See how Tennis has been proven to drive business results and improve customer experiences
Conversations managed by Tennis
without Human interventions
10 times faster time to ROI
Pattents registerd in
20+ countries
Testimonies
Success storied from our partners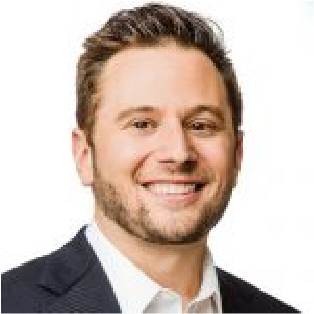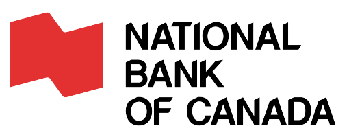 Adam Schlesinger
Chief Data Officer, National Bank of Canada
"IconTeck solves the same, complex, intent interpretation problem everyone is trying to solve in a completely unique way that is sustainable over the long term. Their approach is clearly a game-changer as it accomplishes something that until now, was not possible to do – extract meaning without converting to text. The innovation they are driving is reinventing the way humans and machines interact to solve problems."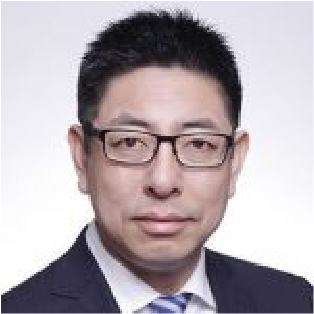 Wei Chen
President, Avaya Greater China
"Our team has spent a lot of time evaluating the leading vendors, and we believe Icontek has the best technology. It brings reliable user experience, efficient machine learning, easy maintenance, fast impact and good ROI."