ICONTEK's enterprise-friendly NLP is ready for critical business
Developers use ICONTEK's NLP engine to build chatbot, voicebot and virtual assistant applications that converse naturally with users. ICONTEK's breakthrough statistical NLP technology and hybrid operating model deliver: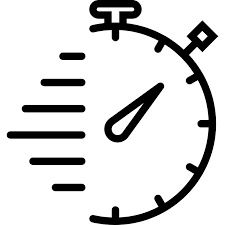 Rapid Impact
Statistical, self-learning NLP engines with hybrid implementation deliver breakthrough accuracy and performance in record time.

Ease of Use
The most enterprise-friendly NLP delivers revolutionary ease of use for both implementation and maintenance.

Brilliant User Experiences
Deliver a first-choice customer experience with interfaces that converse naturally with users in any language across dialects and accent.
Success stories from our partners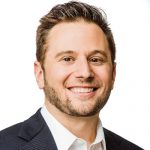 Adam Schlesinger
Chief Data Officer, National Bank of Canada
"IconTeck solves the same, complex, intent interpretation problem everyone is trying to solve in a completely unique way that is sustainable over the long term. Their approach is clearly a game-changer as it accomplishes something that until now, was not possible to do - extract meaning without converting to text. The innovation they are driving is reinventing the way humans and machines interact to solve problems."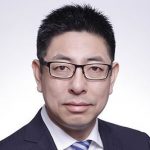 Wei Chen
President, Avaya Greater China
"Our team has spent a lot of time evaluating the leading vendors, and we believe Icontek has the best technology. It brings reliable user experience, efficient machine learning, easy maintenance, fast impact and good ROI."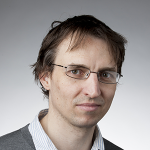 Daniel Povey
Center for Language and Speech Processing, Johns Hopkins University & Lead Developer of Kaldi
"Icontek's approach of active learning - going directly from audio to classification is a good one, and it is unique. It seems to scale well and I'm not aware of any other companies that are doing it like that."