About ICONTEK
Making human interaction with machines as intuitive as possible. ICONTEK's automated conversational interfaces enable brilliant user experiences. With its next-generation, statistics-based natural language processing (NLP) engines, ICONTEK sets a new standard for ease of use, quality of user experience, and speed to impact for operators.
Meet some ICONs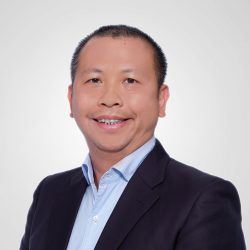 Grant YU
Founder & CEO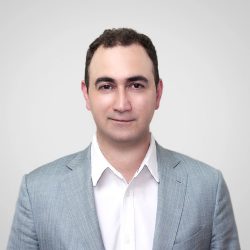 Charles LAPORTE AUST
COO & President, Europe and the Americas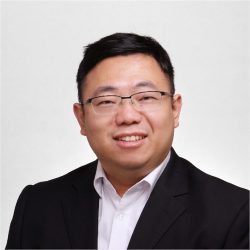 Bei LIU
Chief Legal Officer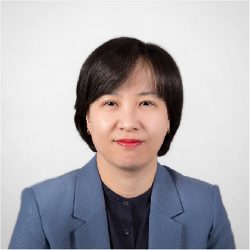 Lynn SHIN
Group Finance Director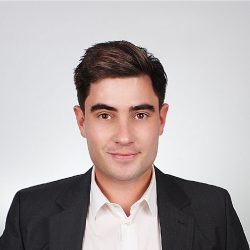 François ROUSSEAU
VP, Design & Innovation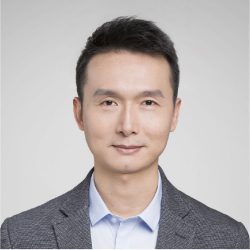 Peter CHEN
VP, China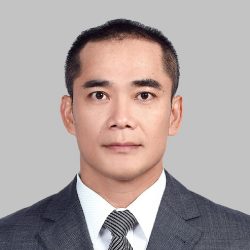 Evans CHANG
Global Head of Professional Services
Robert WU
Director Thailand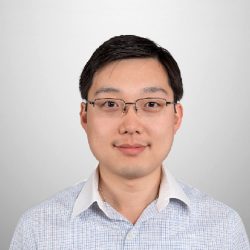 Freddy CHU
Director, NI System Architecture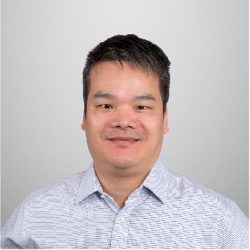 Kelvin CHENG
DirectorImplementation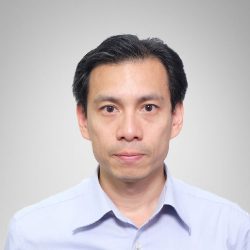 Ricky CHAN
Head of NI-NLP Researcher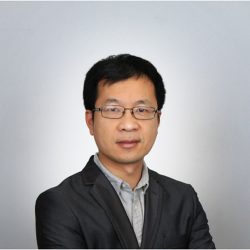 Vincent YANG
Senior NI-NLP Engineer
Global network
Our growing partner network provides complete customer engagement solutions powered by ICONTEK's breakthrough NLP engines.